Join Us At FRCA In Florida
Daytona Beach is hosting the FRSA's 100th Annual Convention and the Florida Roofing & Sheet Metal Expo July 19-22, 2022, and Marco will be there. The largest regional show of its kind in the country, the Expo will feature educational seminars, manufacturer displays, and plenty of opportunities for fun. As always, the Expo is free for all roofing professionals and promises to give attendees a competitive advantage by sharing the latest and greatest the industry has to offer.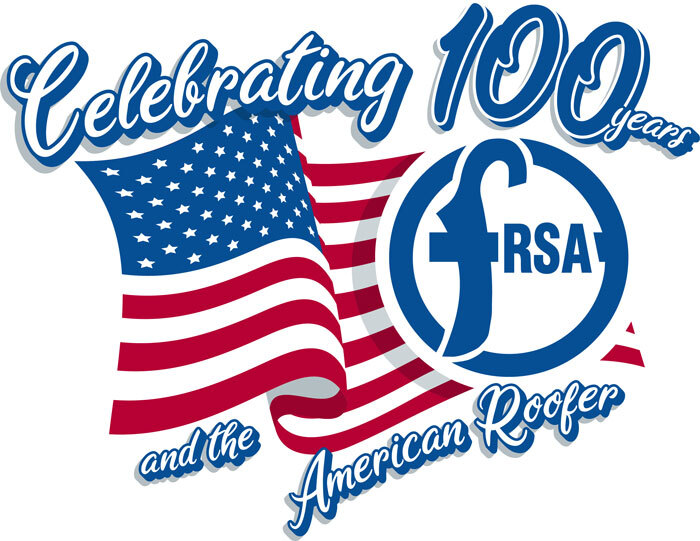 More than 85 categories will be represented at the show including CRM software, electronic leak detection, caulking and sealants, estimating tools and technology, fasteners, flashing and edging, gutters and gutter equipment, infrared roof scans, insulation, ladders and scaffolding, metal retrofit and roofing solutions, safety equipment, underlayment, and ventilation products.
Marco will be on hand, sharing the best roofing ventilation and accessories for metal roofs in the industry. You're invited to stop by and ask about the Marco Weather-Tite™ System, a comprehensive line of products that offers easy installation, remarkable building ventilation, lower utility costs, extreme durability, and outstanding warranties for your metal roof and wall systems. The Marco Team will be happy to answer product questions, roofing/ventilation questions in general, or just shoot the breeze!
The Florida Roofing & Sheet Metal Expo will be open on Wednesday and Thursday from 11 a.m. to 4 p.m. and on Friday from 10 a.m. to 2 p.m. In addition to more than 230 company exhibits, you can enjoy complimentary lunch in the Food Court on Friday, cash prizes, daily beer busts, and more.
If you're attending the Expo, make plans to visit Marco at booths 508 and 750 (you can find them on this helpful Expo Floor Plan). And if you need to speak beforehand, don't hesitate to talk to a Marco distributor (find yours today) or contact us directly by emailing here or calling 1-800-800-8590.